24 Jan

2020 Career Development Trends

The job industry like every other thing in life is subject to change; constant change.

However, like a lot of other things in life we can learn, re-learn, research and to an extent create projections about current and future career climates.

We might have 18 months to save the world, but right now you have a few minutes to get acquainted with the career development trends of 2020.

Here's what we know: Automation, machine learning, digital platforms and the tech space in general is affecting the nature of jobs as we know it. Quicker than we expected, technological advancement, virtual assistants and the spread of remote collaborations has made recruiters look towards other requirements when choosing candidates.

Thankfully, you've stayed ahead of the curve by joining us as we move through the most critical career trends of 2020 and the new decade.
2020 Career Development Trends
1. Skill Set
From the highest level of management to entry level positions, everyone uses a select group of digital tools in the workplace and we hate to break it to you but even the smallest firms are moving towards even better digital platforms. Now you might not need to learn coding or UX but a good understanding of data analytics would do you a world of good as companies are moving towards skills as opposed to education and experience.
Like they say, the value of the university degree is diminishing.
Get skills.
According to LinkedIn; "Last year, cloud computing, artificial intelligence, and analytical reasoning led LinkedIn's global list of the most in-demand hard skills. They're all on the list again this year, but a skill we weren't even looking at a year ago — blockchain — tops the list of most in-demand hard skills for 2020." .
Below is a list of top skills of 2020
2. Social Media
There's no easier way to say this but we're in the endgame now and if you weren't fully aware till this time your social media activity will become a hiring factor.
If you've always believed your personal life and professional life will never connect then it might be time to get a burner account.
Organisations have understood the power of employee representation even when they are not on the clock and your social media activity can either reduce or improve your chances of getting a job.
Even worse, it can get you fired from your current job or prevent you from a promotion you deserve.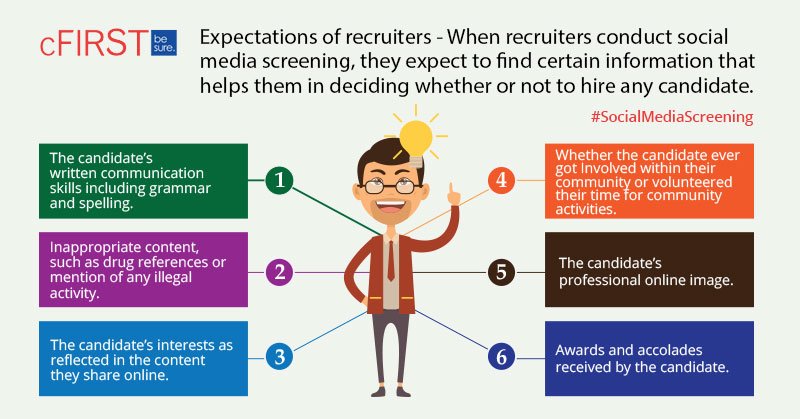 A 2018 career survey found that during the hiring process, 70% of employers use social media for screening job candidates. Around 43% of businesses use social media to check on current employees, while 34% have reprimanded or fired an employee because of adverse social media posts.
In an article, Forbes explains that employers are doing background checks on applicants and current employees by visiting their social networks.
So before you start sending out job applications, clean up your social media accounts. And you can begin posting things that put you in a better light.
3. Remote Work
With development in technological tools especially collaboration apps, remote independent jobs are on the rise.
Digital market places like Fiverr, Upwork and Acadium are making it even easier for people to collaborate across locations and time zones with reduced overhead cost.
The growth in this field is also attributed to unemployment rate and the increase need of millenials and Gen Z for independence from the workplace.
While technological advancements will make some skills and positions obsolete, it will create new jobs and more ways to make money.
In the past 15 years, the internet has created about 1.2 billion jobs and it is not slowing down. So stay updated, stay teachable and continue to develop your skills.
Remember to talk to your mentor as you make adjustments to your career and read other articles on our blog to keep your finger on the pulse.
You can also download this report on the future of jobs and skills in Africa to keep yourself updated on the current career trends.