25 May

Preparing Your Business for a Post Pandemic World

Since 1900 the world has experienced eight pandemics with the

Spanish Flu

being the worst.

It had between twenty to one hundred million deaths. However, irrespective of their severity they all have something in common: they end and life continues.

Executives around the world have found themselves once again wondering the viability of their businesses post – COVID 19.

Given the drastic economic implication of the pandemic, one has to wonder what businesses need to do to ensure they come out of this successful or at least, afloat.

This possibility cannot be left to the hands of fate, organizations, team leaders and managers must plan and execute a design system that ensures the recovery of their company.

To help, 

Harvard Business Review

 has created a five (5) step framework organizations can adopt on their recovery groundwork.

The 5 – Ps' Framework
P – Position
P – Plan
P – Perspective
P – Projects
P- Preparedness
1. Position
At the start of national lockdowns instituted across several countries a lot of organizations came face to face with the harsh truth; they aren't that important.
The first step in the 5 – Ps frame is to understand your company's position in your environment.
"Who are you in your market?"
"What role do you play in your ecosystem?"
"Who are your main competitors?"
You must also understand; "Where you are headed."
How has the lockdown affected your position in the business ecosystem? Can you resume business as usual after the pandemic? Will you have to file for bankruptcy or will you come out on top?
Know your position.
2. Plan
How do you plan to bounce back after the pandemic?
Like we've already established, all firms are not in the same position in the economic ecosystem, so you need to create a precise step-by-step plan for how your organization will make it through this pandemic and how you intend to place yourself as soon as this crisis is over.
Failing to plan is planning to fail.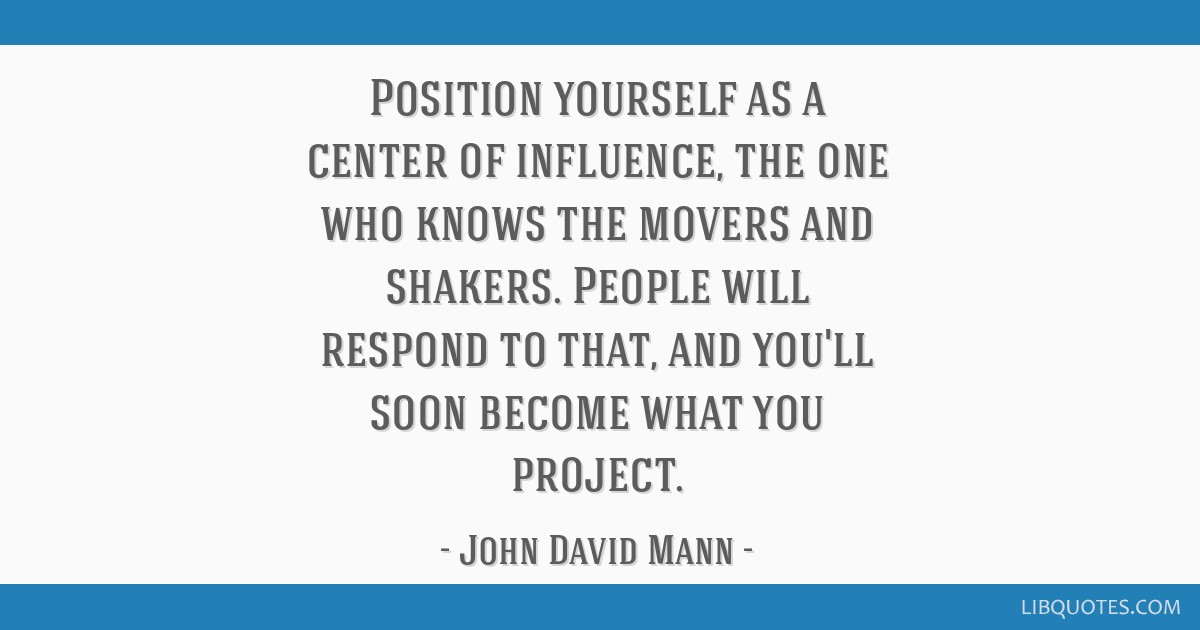 3. Perspective
According to the Cambridge dictionary, perspective means to compare something to other things so that it can be accurately and fairly judged.
And for your organization, seeking perspective means how your organization "sees the world and itself".
A consistent concept we've seen since the pandemic began is the concept of change.
Everyone is convinced this pandemic has changed the world as we know it and rightly so.
A crisis of this nature changes people; how they see the world, how priorities rank, how they react to situations.
Have you figured how this change in perspective will affect your business? Your employees and your earnings? You may need to adjust your organization's perspective.
4. Projects
If you've recognized your position, created a plan, and gotten a clear perspective then you should be directed towards certain projects that should better position you for dealing with the problems this pandemic has presented you with. Most likely, you have multiple projects to undertake and you need to prioritize from most to least important.
Try to avoid the pitfalls of starting multiple projects at the same time that require the same resources to prevent delays and administrative infighting.
5. Preparedness
Finally, how prepared is your organization to take on these projects? How prepared is your team? If your organization has moved to remote work, then how is the individual accountability level of your staff? If you've had to let go of some staff then what is the current strength of your organization in comparison to the projects at hand?
To help you get on, We've found a worksheet for your organization 
here
 with the five strategic questions.
Remember this is a trying time for several businesses but the worst thing you can do is to disappear completely from your audience/clients. If you need more advice then find a mentor 
here.