19 Feb

5 Questions To Ask Yourself When Starting a Job

So you've got a new job?

Congratulations.

This indicates you've completed your job search, bested other top candidates and have transitioned into a new phase in your career.

However, the work is not over.

You've just crossed into a new exciting and nerve-wracking stage where all eyes are on you.

Your organization is looking to see how you fit into the company culture, your managers are on the lookout for whether they've made the right hire decision and your new co-workers are hoping to find out where you fall in the spectrum of team-player or pain in the butt.

As a new employee, it is imperative to see how best and how quickly you can learn about the job and position.

Your actions within the first few months at a new job weigh heavily on your potential success or failure.

As a member of Mentor Africa Foundation, we want to make sure you lay a proper foundation at your new organization, so we've put together five (5) important questions to ask when starting a new job.
5 Important Questions To Ask When Starting a Job
1.      What Do I Do to Prepare Myself for My First Day?
A lot of organization have an onboarding process.
You might be required to present some paperwork to the HR, you may need to attend an orientation course or organizational tour.
What procedures or policies do you need to know before you resume?
Is there an employee handbook?
If yes, when do you receive one?
These are some of the things you should know before an official resumption.
You do not want to begin at a new organization without a basic understanding of the culture and appropriate procedures for employee onboarding.
So, reach out to your manager or to human resources to find out what you need before your official resumption date.
2.      What are The Organisation's Expectations of This Role?
Job descriptions provide an insight into what would be expected of a potential employee.
However, they only provide a snapshot of potential possibilities.
Also, they can contain ambiguous phrases or the terms might be unclear.
To make sure you're on the same page as your new employer you should specifically ask what is required of you.
What would success look like in this role?
Would you be required to work alone on projects or be part of a team?
Do you report directly to your manager or is there a team lead?
Are there frequent employee evaluations?
What is the company's response to not hitting expectations?
You should also know what is required of you per behaviour.
Does the company believe you exist as their representative on social media?
Are you required to create content for them via personal social media?
Are you required to put in personal hours?
What are the key norms for someone occupying your new position?
Knowing these would help mentally and physically prepare you for how to set your personal and career goals about this position as well as acceptable conduct within the organization.
3.      How Best Can I Create Value in This Position?
Organization's take on employees to bring in the required expertise for achieving overall business goals.
From the board of directors to the janitors, everyone has a role to play towards achieving business goals and these roles are exemplified through value creation.
The gist is that asking how you can create value is the single most important question.
What does the company seek for you to achieve?
What are the KPIs you are expected to meet? What metrics are you measuring?
What is the timeframe required for you to meet the aforementioned KPIs?
The answer to this question is very valuable as it will provide insights and clarity into your role and help you as an anchor as your requirements in your role evolve.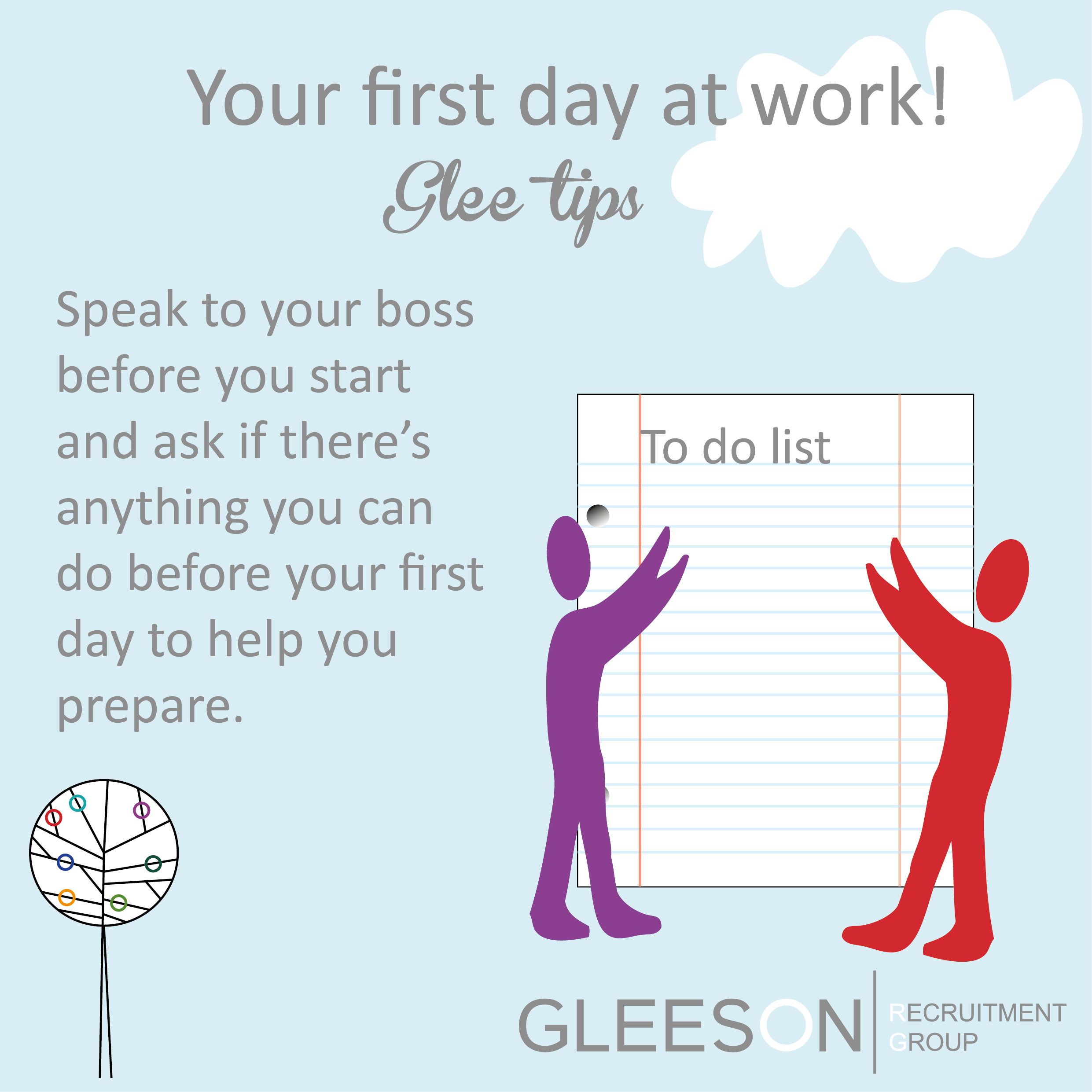 4.      What Skills do I Need to Cultivate or Develop for success at This Role?
Career and personal development is a consistent process.
The skills that helped you excel in your previous role might not do too well in this role.
To become successful you must continue to develop your skills or take on new skills to fit your new requirements.
This does not mean all the skills that have brought you to this point are now invalid. It just means you need to step your game up. As they say, you're in the big leagues now.
Act like it!
5.      Who Do I Go to for Support?
You are in a new environment and support is more crucial than ever.
Like everything in life, you are going to need people and it might not be only the people you are in direct contact with.
You may require administrative support, technological support, valuable intel from your team members or even mentorship.
It is also important to have above a basic understanding of the administrative hierarchy and political landscape of your new organization.
This is going to play a huge role in your overall success in the organization as you need to know who has influence, whose backing is most crucial to your success and how to receive it.
This will advise you on which relationships to foster, what type of personal brand you need to create, what others are trying to build and how well you can assist them, and how to show you are an asset to the organization.
As you begin your new position, you need to critically assess these questions and figure out the right people to address these concerns to.
How best can you implement the insights you've gathered from the answers to the questions above?
Every new career position is a chance to reinvent yourself and add one new badge to your accomplishments.
Tackle it head-on and success will be inevitable.